Well, folks, the party of the century went down last Friday night! Yeah, that's right, I said century. Impact Hub's Grand Opening Celebration…a landmark occasion…a Milestone with a capital "M"…
It was, y'know, kind of a big deal.
What went down at this shindig? T'was a regular "variety show" of things to do…catch a round of startup pitches, break in the dance floor and rock out with DJ Dersu, speed network, wine taste with Delinat…and more.
Our deep, deep gratitude goes out to the nearly 400 guests who attended, and especially to those who have been our supporters from the very beginning (wow, two and a half years ago!). We're so happy and grateful you've been part of this journey with us.
And, of course, a big thank you to Christoph Merian Stiftung, baubüro insitu, Bravo Ricky and Planconsult for the great collaboration during our #SpaceRebuildingJourney.
We also thank all of our supporting foundations Fondation Botnar, Gebert Rüf Stiftung, and MBF Foundation as well as partners like FHNW, University of Basel, Innosuisse – Swiss Innovation Agency, Kanton Basel-Stadt and Kanton Basel-Landschaft.
We are most grateful for Impact Hub Switzerland with Impact Hub Bern (thank you so much for coming), Impact Hub Zürich, Impact Hub Geneva and Impact Hub Lausanne for all of your support!
Last but not least, this evening could not have been such a success without Xpreneurs, Foodhall Basel, Blaupause Cocktailbar, Birsmattehof, Delinat, and all the volunteer support!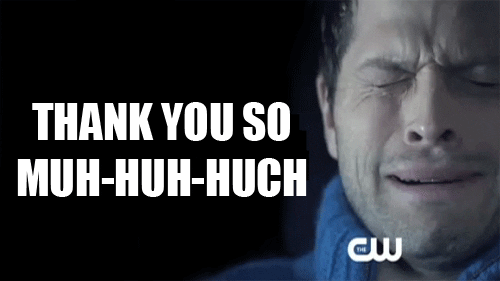 Wowzers…So, now what? Well, there's no grass growing under our feet. We've already launched two health programs, and are selecting startups for our first incubator program. On top of that, we get the daily joy of seeing members use our coworking space, and our event space (aptly dubbed the Impact Factory) abuzz with activity. 
We are so glad to have officially opened our doors to you—offering the space, the ecosystem, the collaborative network, the creativity, the workshops, events, even the coffee! Thank you again for supporting us. We look forward to doing the same for you.
Check out more pictures of the event.
Carrie Aikman